What to Look for in an Apprenticeship Provider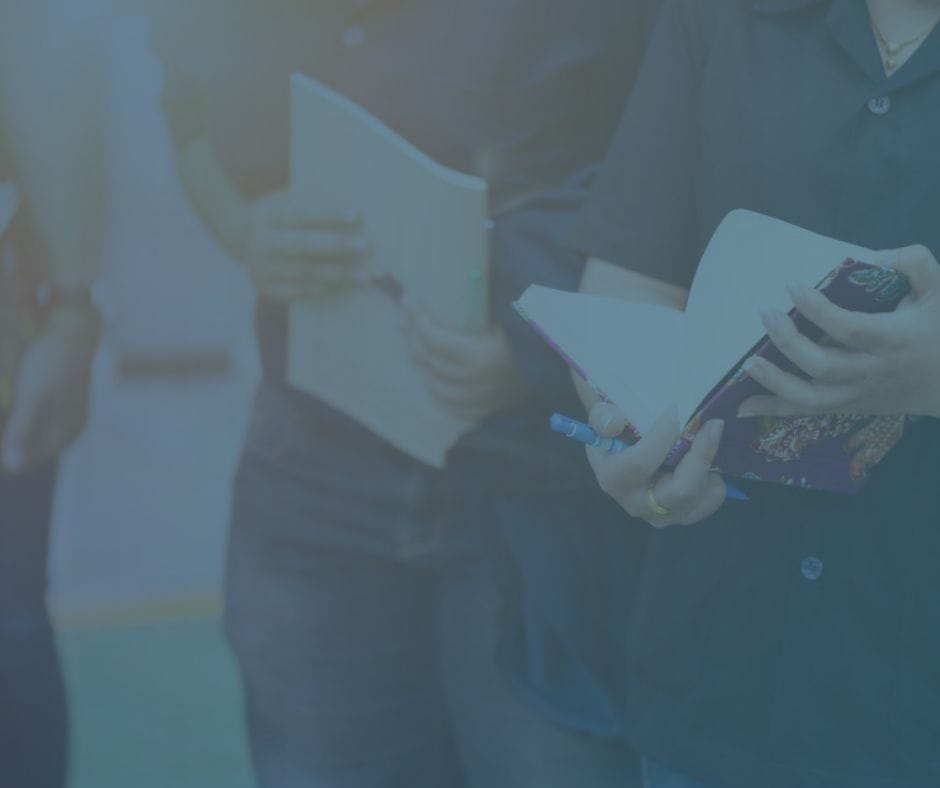 Have you identified a skill gap your business that needs closing, or maybe you're looking at ways to bring in new, fresh talent? One of the great benefits of Apprenticeships is that they can be used to train and upskill your existing staff or bring in new recruits.
Whatever your businesses reasons for wanting to use apprenticeships, choosing the right training provider from the 2600 on the Register of Apprentice Training Providers can be a daunting prospect.
To make the process a little easier, let's look at a few key areas that will help you make your decision.
What is their Ofsted Grading?
A great first step is to look at the training providers most recent Ofsted grading. Ofsted are the Office for Standards in Education, Children's Services and Skills. They carry out inspections and regulate services that care for children and young people as well as the services that provide skills for learners of all ages. Eden, for example, have been graded as Good by Ofsted.
Does the Training Provider Deliver Recognised Qualifications?
If you're going invest in developing a member of your team, you'll want to ensure they receive the best qualifications available through their apprenticeship. It's essential that the apprenticeship training company that you choose, will provide high-quality qualifications that are recognised nationally, if not worldwide. A high-quality training provider will be happy to show off details of the qualifications they have to offer.
What Are Their Success Rates?
A success rate isn't for the company to determine how successful they are, it's for the Government to track and register the success of the learners.
What makes a good success rate? You should expect to see above government averages from a successful training provider. Being above the government average will usually indicate a good quality curriculum being taught, as well as having experienced trainers with the relevant qualifications for the course they are teaching.
Another Area to Look;
Cast your eyes over their Social Media & Google reviews, this will give you a good indication of how actual learners and employers feel about your training provider and the experiences they've had, they may even have content to give you ideas on how you can utilise Apprenticeships. (would you go on holiday without looking on Trip Advisor? No)
Are They Cost Effective?
You know the adage "You Get What You Pay For". Well, it is important that you are getting value for money as well as quality. Make sure you are asking questions about the product you're looking for; any good provider will be happy to chat to you about your needs and what they have available to suit those needs.
finding the right provider for your business is important and can be a challenge. However, our mission at Eden is to deliver an outstanding learning experience which makes a positive difference to people, communities and organisations. Get in touch with us today to learn more about what we can offer your business. We're here to help.